Custom software development for your business
Automate your business processes and gain more profit.
Yes, it is possible.
Look to the future with us
What do we offer?
How do you see your business in the future? Nowadays the digital world plays an important role in everyone's life. Every day, the world is changing and it is important to change with it. You need to always be in trend to stand out among thousands of competitors. Our mission is to help advance your business to a leading position!
Development
We are specialists in the development of
individual solutions for business.
Design
Our experts can visualize any of your ideas.
Support
We provide support for all projects
that have developed.
DEVELOPMENT
CRM
ERP
LMS
STARTUPS
APP
UX
DESIGN
GROW
UP
WEB
MVP
DEVELOPMENT
CRM
ERP
LMS
STARTUPS
APP
UX
DESIGN
GROW
UP
WEB
MVP
Let's be in touch
Meet our team
Our mission is your decision to work with us.
We can't wait to start working with you.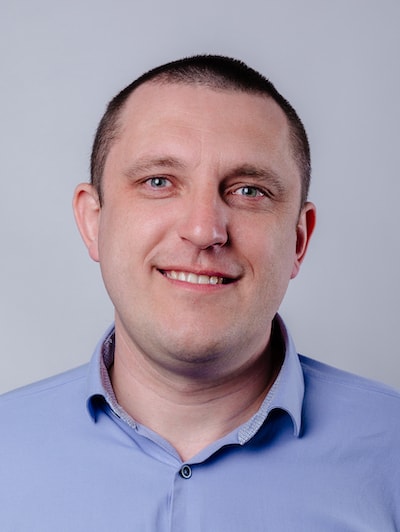 Vitali Sharametsyeu
Team Leader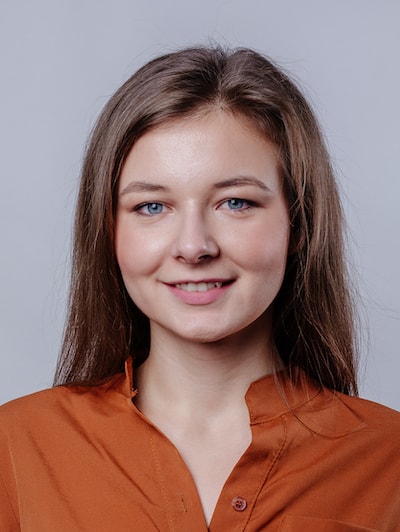 Inna Stepurko
Project Manager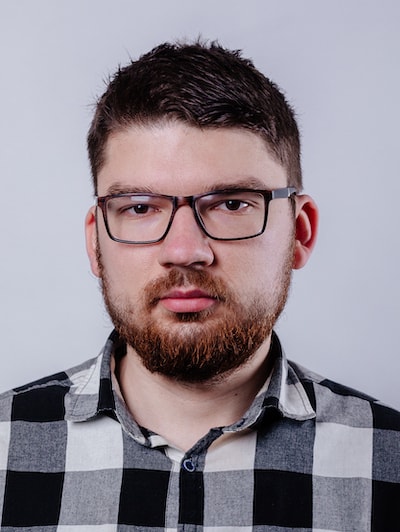 Uladzimir Yasinski
Backend Engineer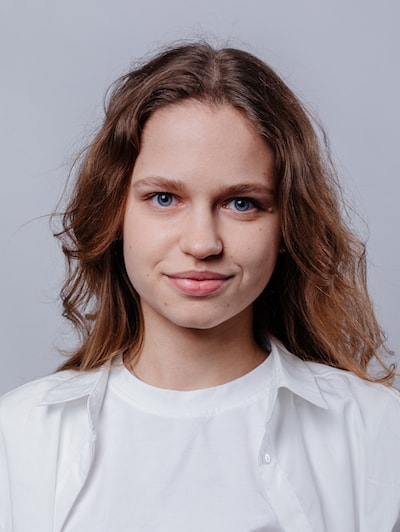 Yuliya Karabanava
Designer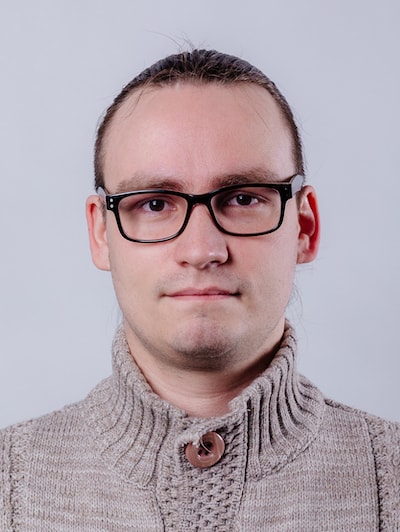 Alexander Lyahovets
Frontend Engineer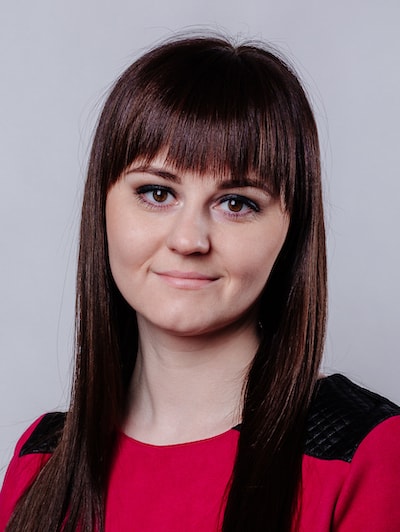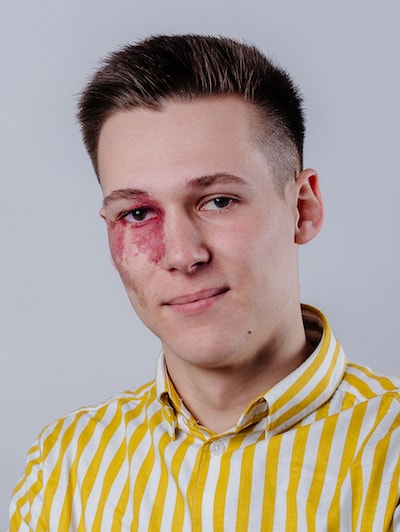 Alexander Buhavtsov
Designer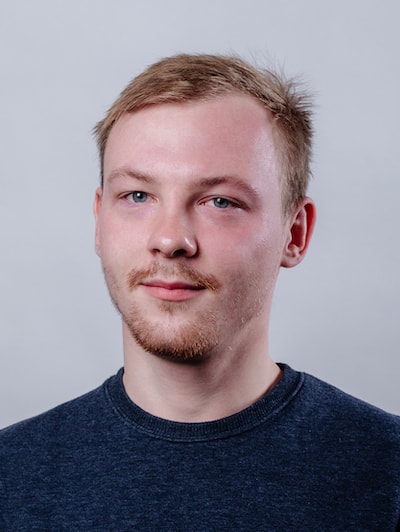 Yury Moladau
Frontend Engineer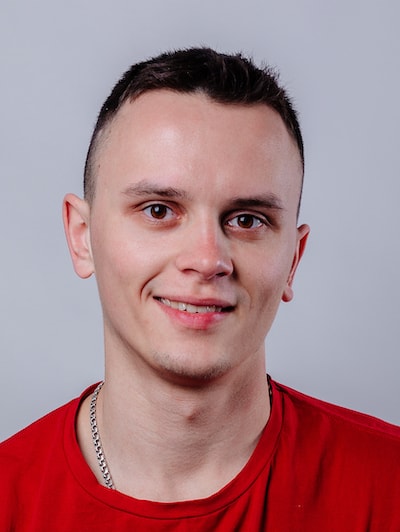 Pavel Hramyka
Frontend Engineer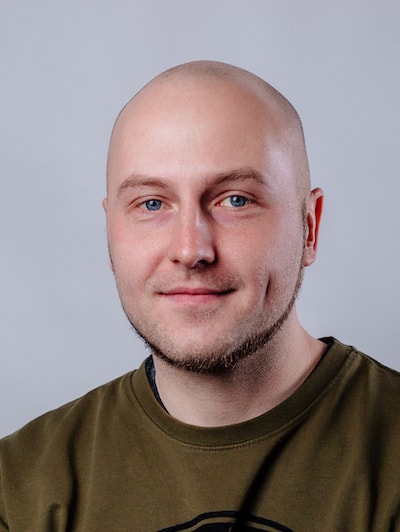 Anton Kirienko
Frontend Engineer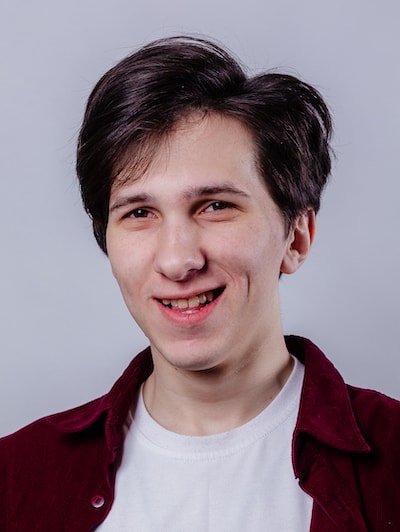 Dmitry Nazarov
Data Scientist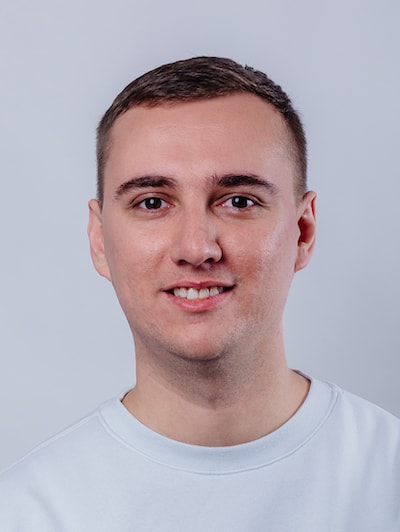 Dzmitry Viartseika
Frontend Engineer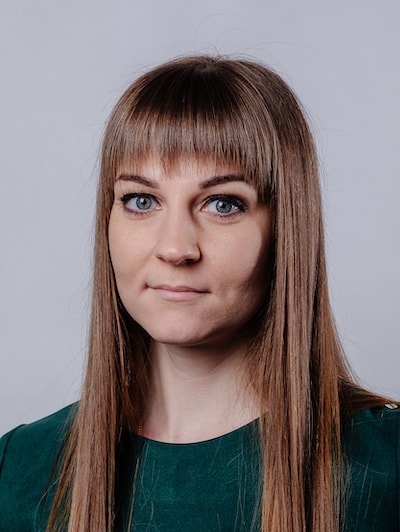 Juliana Borisenko
Finance & Admin manager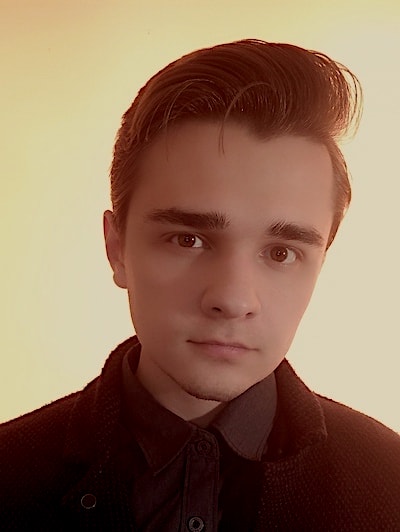 Anton Kosterev
Backend Engineer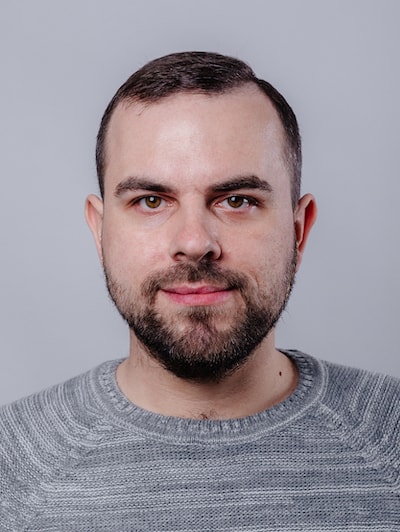 Hleb Dudko
Product Manager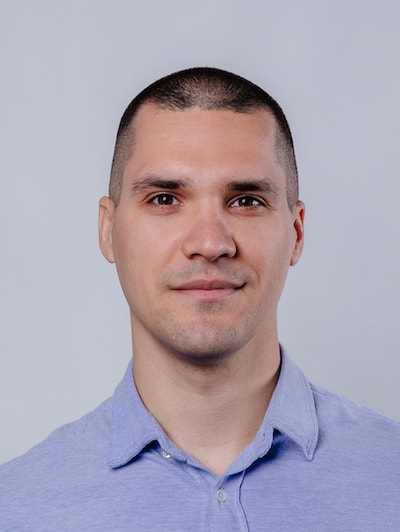 Alexander Borisenko
Founder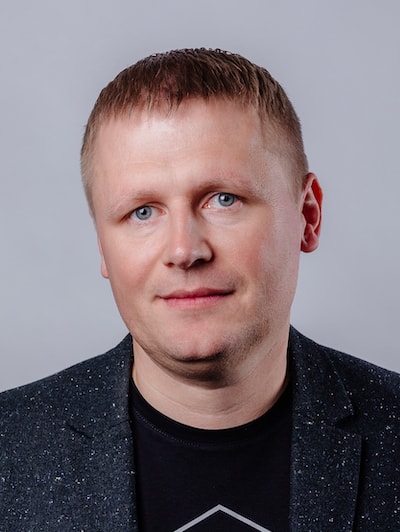 How can we be useful for you
Our services
Web Development
We develop business solutions through web development that will take your business to the next level. The development of such systems as CRM, ERP, LMS is carried out according to the individual wishes of our customers.
Mobile Development
App development for mobile devices is one of our key areas of work. We develop mobile software for all leading platforms: Google Android and Apple iOS. The mobile development industry requires quick adaptation to constantly changing customer requirements and the development of functionality.
Startup Support
We provide assistance and support to young and ambitious startup teams. If you are committed to the result, we have the knowledge to help you.